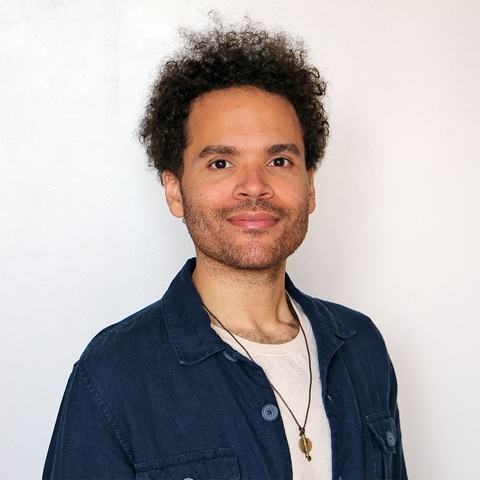 Hi! I'm Ryan (he/him)
conjure is the development studio of Ryan Smith. I'm a creative entrepreneur who loves making clean digital things with code. With a background in startup management, music, and graphic design, I have a natural inclination to make things and build systems.

Before I wrote my first line of code, I explored a learning opportunity in digital marketing. After that marketing course I redesigned my team's e-commerce store and one thing became clear: every company is a software company.

With an upgrade in software and stronger web presence, we increased sales by 150% that year. The excitement of growing a business coincided with a newfound passion for making websites. I designed several websites for various projects, and digging deeper into development proved valuable in a very tangible way.

After engineering several projects for clients on a freelance basis, I knew that I'd be coding for the rest of my career. My experience led me to create my own company, conjure. Our goal is to do the heavy lifting to make digital products feel effortless. As if by magic.